STREET FOOD TAKEOVER 2017 LINEUP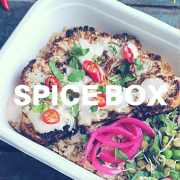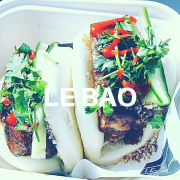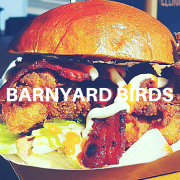 Hungry?
Since 2015 the Street Food Takeover has introduced hungry locals to some of London's finest street food stars. Here, Tootopians can rock up and delve into eats from around the world, whilst vibing to a banging soundtrack provided by a line-up of fab DJ's and intermittent live acts. Our festive version for Tootsmas brings even more grub, albeit with a more wintry feel.
The Street Food Takeover 2017 will take place at Graveney & Meadow on 23rd and 24th of September 2017 from 12pm until late. Entry is free.
The Gyoza Guys, Poptata, Petare
OhMyDog!, Claw, The Gravy Train
Bill or Beak, Le Bao, High Steaks
Meatheads, Praire Fire BBQ, Tiberi,
Sub Cult, Laffa, Saffa Hut, Naughty Roti
CLAW, Sticky Beaks, Le Rac Shack
Brotisserie, Simmons Creperie
Graveney Gin, London Chaiparty
Vons Bakes, Bun Kabab