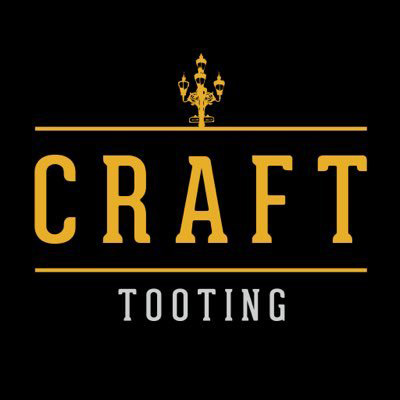 Craft Beer bottle-shop
Fri 23rd  7.30pm
Wimbledon Brewery Night. Free entry.
Meet the brewer sessions, beer tasting + more.
Sat 24th All day
By the Horns Tap Takeover. Free entry.
Beer promotions, tastings and meet the brewer sessions.
Sat 24th 5pm til late
End of Summer Party. Free entry.
Pizza, beer, fruit punch, live-music + more! Live music from DJ Jonesey + Niall Kelly.
Sun 25th 3pm
Craft Tooting Film Club
'Old School' screening + free popcorn. American beer offers. Email crafttooting@gmail.com to reserve a ticket.