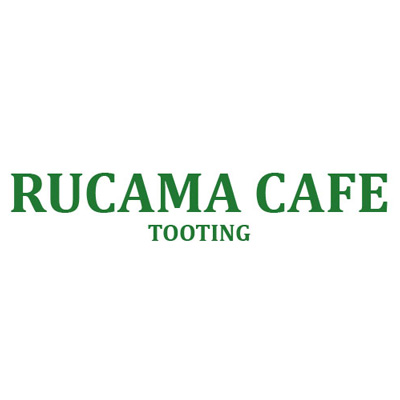 Homemade cooked breakfast, lunch and dinner.
Tootopia Special (£4.95)
Avocado, poached egg, tomato, mushrooms, bacon, 2 toast and freshly squeezed orange juice
Rucama Traditional Breakfast (£4.95)
Egg, 2 bacon, sausage, beans, mushrooms, 2 toast, coffee or tea
Rucama Omlette (£3.5)
Variety of fillings with chips and salad.
Steak of the House (£4.95)
Steak, cheese, egg, ham, chips, rice and salad.
Freshly Squeezed Juices (£1.95)
Orange, carrot, carrot and ginger, orange and banana, lemonade.
Jumbo Latte (£1.95)
Jumbo Cappuccino (£1.95)
Available 23rd and 24th September. 06:30am-5pm.