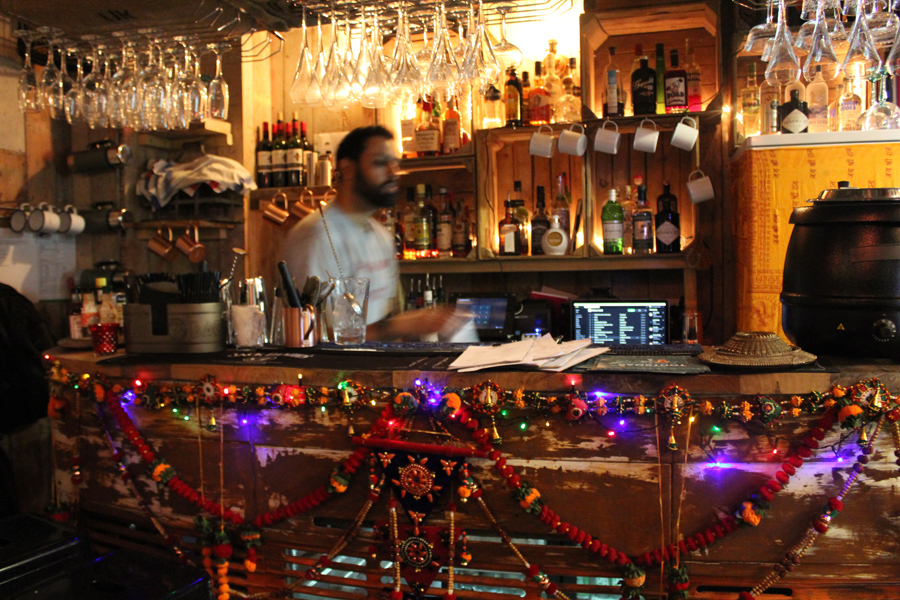 From cocktails to coffee's, juices to glorious gin, Tooting's bars, coffee shops and cafes pour it all and the Thirst Quest is your chance to try them all. Check back soon!

If you're a drinks-let Tooting business and would like to join the Thirst Quest, pouring a festival special, please get in touch. 

Deadline to confirm your Thirst Quest participation is 22nd July 2019.